Swede fighter Alexander Gustafsson defeated his opponent Glover Teixeira in five rounds when they clashed in the main event of UFC Fight Night.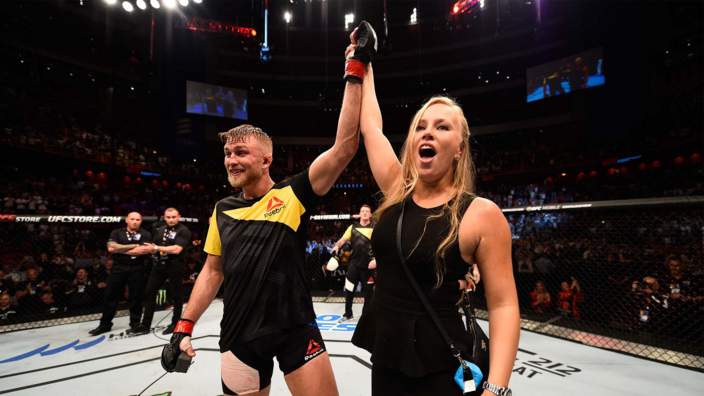 He won the anticipated bout in front of his hometown fans in Stockholm.
'The Mauler' has won two of the greatest heavyweight title fights in the history of the game. After the victory, he proposed to his girlfriend Moa and she accepted, meaning a double victory for the fighter in just one night.
"I hit him with bombs and he took every shot. He's a great fighter, It's an honour to fight him here at home in Stockholm," Gustafsson after the fight.
They started out with feelers before they started going close range. Teixeira slammed Gustafsson to the mat but he jumped right back immediately. He hit his opponent and successfully evaded a return by Teixeira.