When it comes to coaching young talents for the ring there is no one better than the former fame holders of UFC.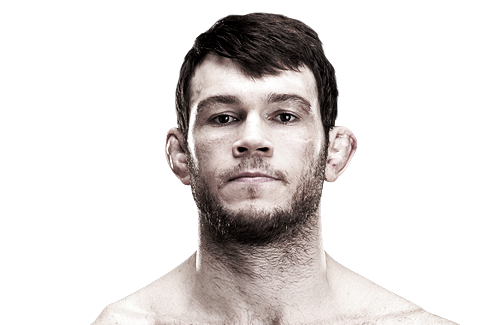 That is how Forrest Griffin would be defined. And that is what Griffin and Chuck Liddell are poised to do. Both are retired fighters from UFC Hall of Fame and are being asked to coach the potential candidates for the show The Ultimate Fighter – Latin America. This would be the third season of this reality show and hence, both are being tapped to become coaches for the candidates.
The show has been associated with these two legendary fighters for some time. Griffin has been part of the series from an early time. He had been part of Liddell's team at that time when the first season was broadcasted in 2005. He became one of the stars of the show. He also took the crown that season, which most of fans remember. The fight had been a memorable one where he defeated Stephan Bonnar. He even brought back renewed interest in the UFC which had been waning at that time. Hence, it stands to reason that Liddell and Griffin are being asked to come back as coaches in the upcoming seasons.
Filming for the season would start soon in Buenos Aires. The season is slated to go on air as UFC Fight Pass. There would be several regional channels that would broadcast the season. The finale would be held in November in Mexico City. Griffin and Liddell both feel honored to be part of the series once again. Having been part of the series when it started, today it is seeing both star fighters coming back as coaches. As there are several enthusiastic fighters in the competition, it would certainly be an honor for them to teach them.